Movies starring Judith Light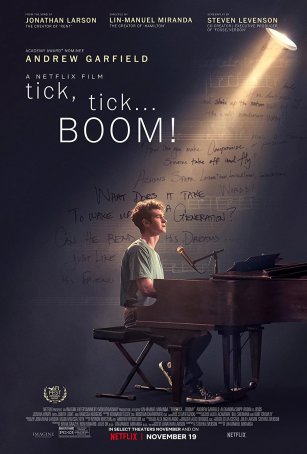 tick...tick...Boom!
What a year 2021 has been for Lin-Manuel Miranda. In addition to having one of his stage plays (In the Heights) transformed into a movie, he has also enjoyed major involvements in two animated films (Vivo for Netflix and Encanto for Disney) and ma...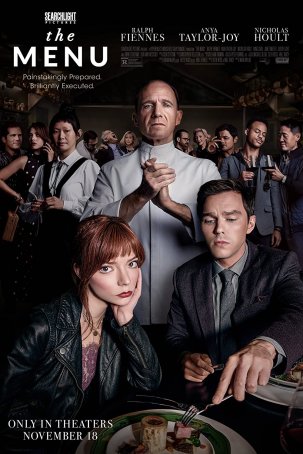 Menu, The
Perhaps the thing that makes The Menu so delicious is the taste that accompanies watching the ultra-rich get trussed up and stuffed like Thanksgiving turkeys. A dark satire that skewers privilege and eviscerates the famous, the wealthy, and profes...