Movies starring Lee Strasberg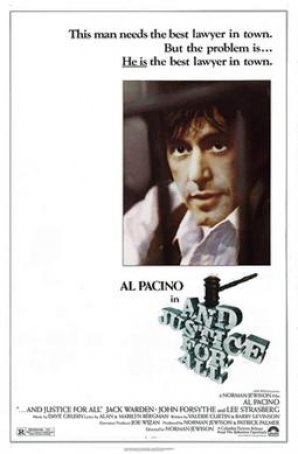 ...And Justice for All
Perhaps Robert Frost put it best when he said, "A jury consists of twelve persons chosen to decide who has the better lawyer." Once, practicing law was considered a worthy, honorable career. No longer. In a bloated legal system where technicaliti... Godfather Part II, The
A companion piece in the truest sense of the term, The Godfather Part II garnered as much adulation as its predecessor, if not more. Receiving twelve Academy Award nominations, and again winning Best Picture (and this time Best Director for Coppol...