Movies starring Nicholas Farrell Amazing Grace
As a history lesson, Amazing Grace is okay. It stays reasonably true to the established record with minimal embellishment. However, as motion picture, the film is lacking in several key areas. The presentation is choppy, with lengthy sections dev... Chariots of Fire
Sporting events today have become rancorous, angry affairs where the motto, more frequently than not, is "win at all costs." Exhibitions of good sportsmanship are about as rare as selflessness. Everyone is out for themselves, and the displays...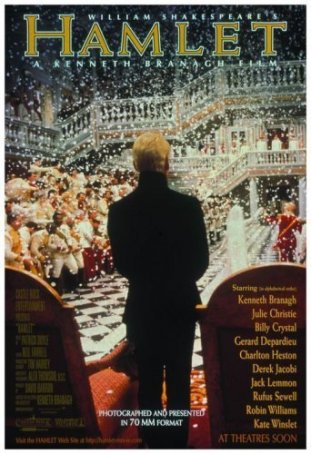 Hamlet
"Presenting the play uncut has allowed the characters to reveal even more, and we discover extra details about them which are usually lost on stage. The political situation becomes clearer, and Hamlet is revealed as a knowledgeable man of the thea...