Movies starring Riki Lindhome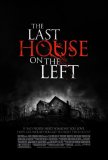 Last House on the Left, The
In a graphic example of how creatively bankrupt Hollywood has become, it's no longer good enough merely to remake older films - now the studios have begun to remake remakes. 1972's The Last House on the Left, the first feature effort of Wes Craven...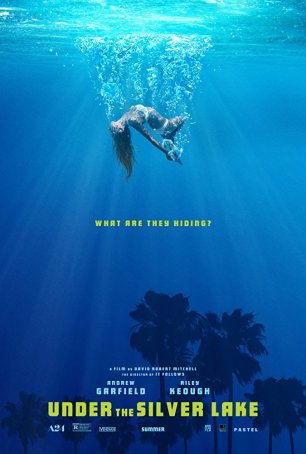 Under the Silver Lake
A naked woman wearing an owl mask. Sex orgies in buried tombs. Skinny-dipping shoot-outs. A serial killer of dogs. A topless woman with a talkative parrot. A girl with a balloon fetish. An aggressive skunk. Enough conspiracies and secret codes...