Movies starring Robert Englund Nightmare on Elm Street, A
"Whatever you do, don't fall asleep." - Nancy The dream - or nightmare - is a staple of the modern horror movie. After all, even as manipulative as the device is, it's still a proven way to jolt an audience. Filmmaker Wes Craven understood th...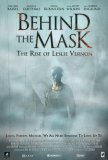 Behind the Mask
Behind the Mask: The Rise of Leslie Vernon may be the best horror spoof no one has ever seen. Or at least, that was the case when Starz/Anchor Bay dumped the film into a small number of theaters during mid-March 2007 with little publicity and no ad... Wes Craven's New Nightmare
It's been more than fifteen years since the release of John Carpenter's Halloween, and ten since Wes Craven's A Nightmare on Elm Street. Each, in its own way, was a top-of-the-line horror flick -- a film that relied more on chills and thrills than...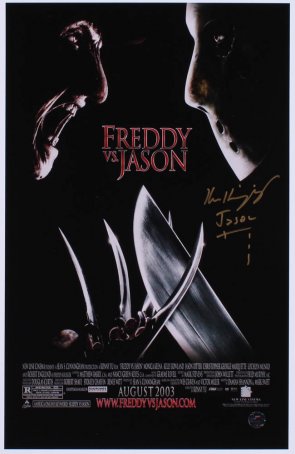 Freddy vs. Jason
Inevitably, it seems, movie monsters will meet and tussle. Back in the '40s, Universal pulled out all the stops by getting the Frankenstein monster, the Wolf Man, and Dracula together for The House of Frankenstein. In 1962, Japan became the ba...