Movies starring Monica Keena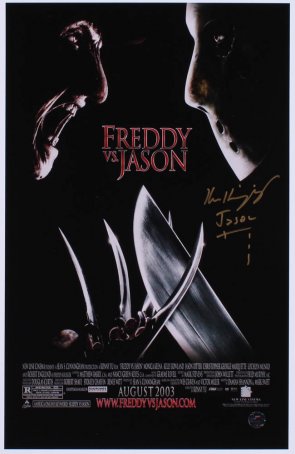 Freddy vs. Jason
Inevitably, it seems, movie monsters will meet and tussle. Back in the '40s, Universal pulled out all the stops by getting the Frankenstein monster, the Wolf Man, and Dracula together for The House of Frankenstein. In 1962, Japan became the ba... Man of the House
The men in black at Columbia Pictures made the right decision when they elected not to screen Man of the House for critics. The film fails in so many ways that it's impossible to imagine it getting more than a handful of positive reviews; all but ... While You Were Sleeping
While it's true that making good romantic comedies is still something of an art, producing average films of the genre has become a science. Take a little chemistry, a portion of physics, some basic biology, and mix them together according to a wel...