Movies starring Taylor Hickson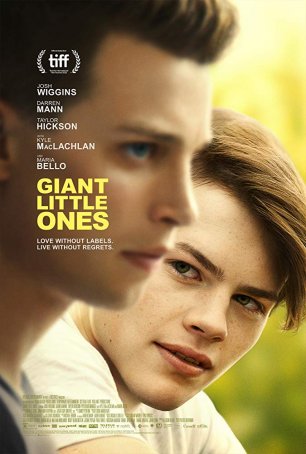 Giant Little Ones
There's something enormously refreshing about the openness and honesty found in Keith Behrman's coming-of-age film, Giant Little Ones. It recognizes that for many people, discovering a sexual identity isn't as simple as recognizing an att...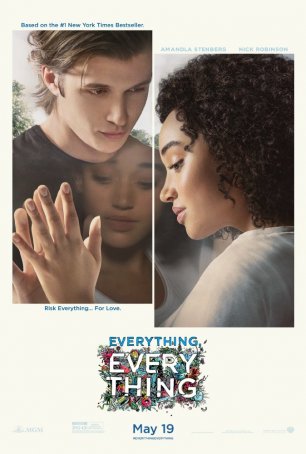 Everything, Everything
Everything, Everything, based on Nicola Yoon's YA novel of the same name, asks the age-old question of which is more important: quality of life or quantity of life? The filmmakers have an undisguised preference for the former or, as Baz Luh...