Movies starring Xander Berkeley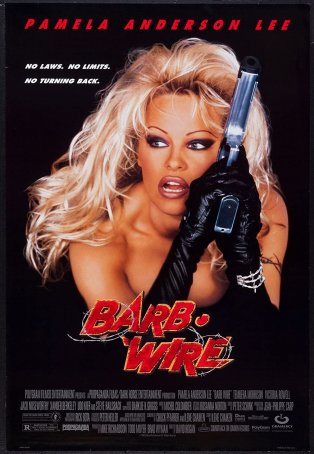 Barb Wire
Barb Wire has the cleavage of a Russ Meyer film without the jiggle. If someone was going to make a campy version of Casablanca, you'd think they'd at least have the decency to make it fun. Unfortunately, other than a couple of very obvious, ab... Safe
In addition to a vast array of benefits, the industrialization of this planet has brought with it numerous problems. Chemicals, pesticides, and poisons are everywhere; pollutants clog the air. Most of us adjust, breathing in fumes with littl...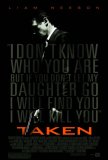 Taken
If there are any 24 fans who have wondered what the TV series might be like if Liam Neeson replaced Kiefer Sutherland, Taken provides an opportunity to have that question answered. Neeson's Bryan Mills uses nearly all the Jack Bauer tactics, inclu...