Movies with cinematographer Adam Holender Fresh
Never has chess been a more apt metaphor for life than in Boaz Yakin's feature debut, Fresh. Like Lawrence Fishburne in Searching for Bobby Fischer, Samuel L. Jackson sits in New York's Washington Square playing speed chess and dispensing valu...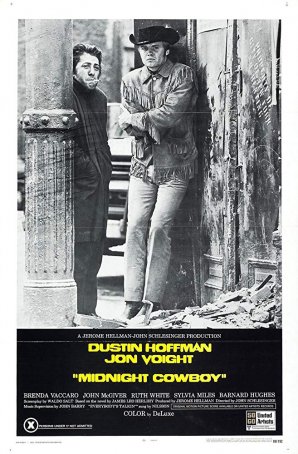 Midnight Cowboy
(Spoilers, as one might expect from a retrospective of a 50-year old movie.)Midnight Cowboy, the only X-rated film to win a Best Picture Oscar, is less shocking than its reputation might indicate. Essentially a two-character buddy film, the ma... Price above Rubies, A
A Price Above Rubies is writer/director Boaz Yakin's follow-up to his highly-regarded, tautly-paced 1994 picture, Fresh. Sadly, little of the energy and intelligence of the earlier film is evident in this, an overwrought melodrama populated ...