Movies with cinematographer Boris Kaufman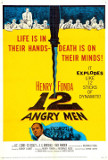 12 Angry Men
There have been two exceptional versions of Reginald Rose's teleplay, 12 Angry Men. The first (and better known) was the 1957 adaptation, which starred such luminaries as Henry Fonda, Jack Warden, E.G. Marshall, Martin Balsam, Jack Klugman, and Lee...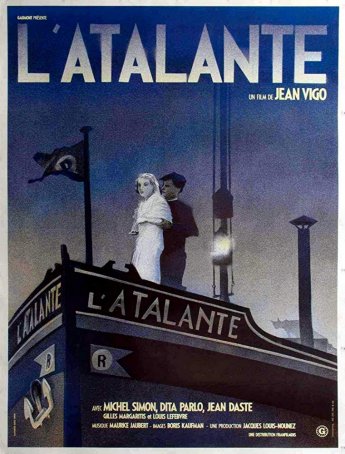 L'Atalante
This review contains spoilers, if that term can be used for a movie that has been around for 85 years!While I'll admit that Jean Vigo's 1934 feature, L'Atalante, is charming, I won't be among those who label it as one of the great cinemati... On the Waterfront
The recipient of eight Oscars (including Best Picture), On the Waterfront represented a defining moment in the careers to two key participants: actor Marlon Brando and director Elia Kazan. A gritty, uncompromising look at union corruption on the d...