Movies with cinematographer Chuy Chavez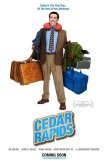 Cedar Rapids
Cedar Rapids is a quirky comedy that crossbreeds two common cinematic staples: the mismatched buddy movie and the fish-out-of-water scenario. With elements culled from the mainstream smash The Hangover and the indie cult favorite Napoleon Dynamite,...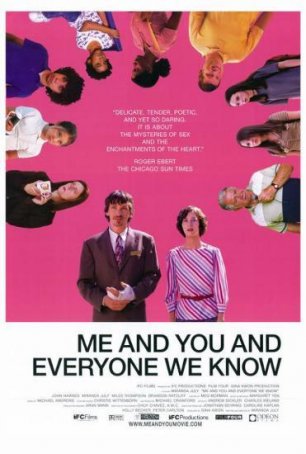 Me and You and Everyone We Know
Me and You and Everyone We Know, the winner of a Special Jury Prize for "Originality of Vision" at the 2005 Sundance Film Festival, feels like a throwback film to the American independent films of the early 1990s. Today, it's increasingly rare...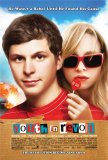 Youth in Revolt
From the beginning, it's apparent that there's something "off" about Youth in Revolt. It's not that the film is fatally flawed, but the tone is uneven, the satire is blunt, the comedy rarely generates more than feeble laughs, and the lead characte...