Movies with cinematographer Dana Gonzales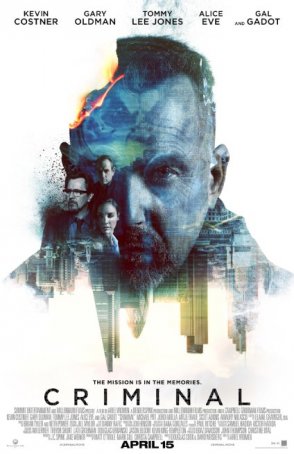 Criminal
Criminal is an action-thriller with a science fiction twist. To the extent that its purpose is to energize and involve an audience, it succeeds. The premise, however, which involves transplanting the memories of a dead man into the mind of a living o...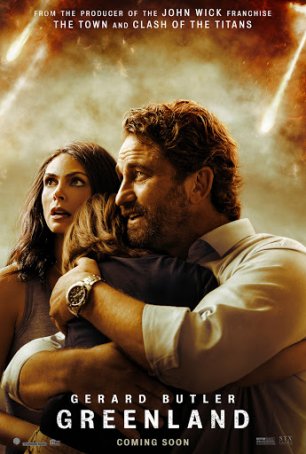 Greenland
Watching Greenland, I was reminded of how long it has been since a major studio has released an "old-school" disaster movie like this one. Perhaps the film might have worked better had it come out a year ago but this is an extraordinarily ...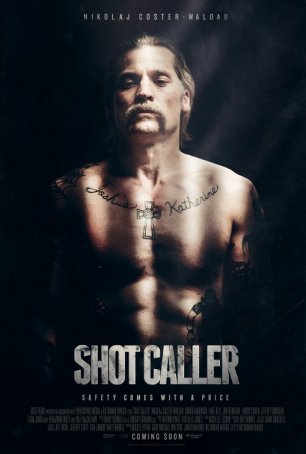 Shot Caller
Despite being sold and marketed as a thriller, the most interesting aspects of Shot Caller are the dramatic ones. Beneath all the machismo and traditional crime movie trappings, writer/director Ric Roman Waugh has something to say about the d...