Movies with cinematographer Geoffrey Unsworth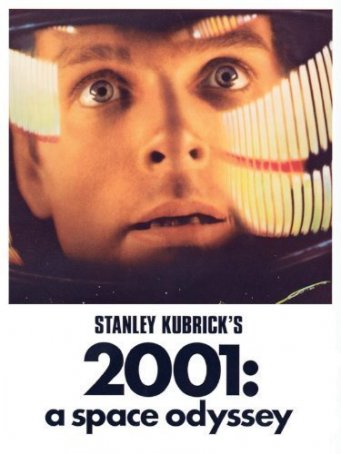 2001: A Space Odyssey
Perhaps it takes the passage of time to gain the perspective to call some films great. Certain movies, despite being ridiculed upon their initial release, have been "re-discovered" years later and labeled as forgotten classics. It's a universal t... Superman
To date, the 1978 theatrical version of Superman remains the only motion picture based on a comic book to have a lush, epic feel. Developed by Godfather scribe Mario Puzo with reverence for the venerable superhero, Superman pays homage to the lege... Superman II
According to the original plan, Superman II was intended to be released six months after the original Superman (in fact, the end credits for Superman contain the following statement: "Coming Next Summer: Superman II"). The idea had been to film t...