Movies with cinematographer Jeff Cutter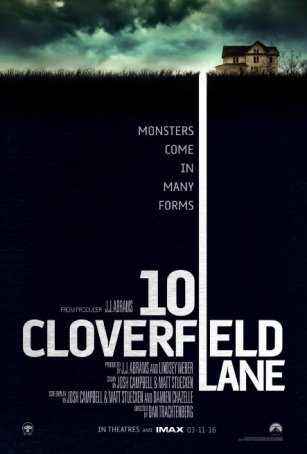 10 Cloverfield Lane
When J.J. Abrams released Cloverfield in 2008, it arrived cloaked in secrecy. Now, some eight years later, the film's so-called "blood relative" (Abrams' term, not mine), comes with a similar marketing strategy. Going-in, viewers are unlikely...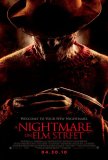 Nightmare on Elm Street, A
With remakes available for both Halloween and Friday the 13th, it was only a matter of time before the third member of the trio of '80s horror icons was provided with a new opportunity to greet a new generation. Welcome to 2010, Freddy Krueger. Y...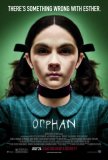 Orphan
Putting aside a needlessly grotesque dream sequence that opens the movie, Orphan looks for a few fleeting moments like it might be a clever psychological thriller - the kind in which the audience is never quite sure whether the events on screen are...