Movies with cinematographer Kazuo Miyagawa Rashomon
It wouldn't be a stretch to name legendary Japanese film maker Akira Kurosawa as one of the ten greatest motion picture directors of all time. Kurosawa's brilliant work speaks for itself, and, with over five decades of movie making to his credit, ...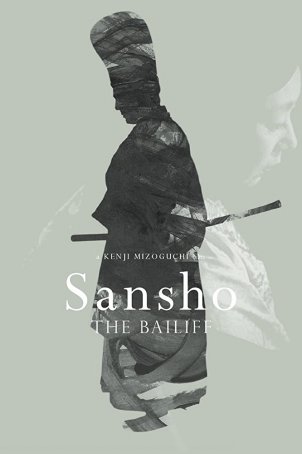 Sansho the Bailiff
When considering world-famous Japanese filmmakers, the first names that likely come to mind are Kurosawa and Ozu. Not far behind them, however, is Kenji Mizoguchi, whose career spanned more than 30 years beginning with silent films in 1923 and... Yojimbo
Of all the great foreign film directors to obtain U.S. releases for their movies, Akira Kurosawa can arguably boast the highest number of viewers. One of the reasons for this is that Kurosawa was heavily influenced by Hollywood - as can be seen in...