Movies with cinematographer Luke Geissbuhler Borat
Overwhelmingly positive word of mouth can be a double-edged sword for a filmmaker. Although effusive praise builds anticipation, it can also elevate expectations to levels that cannot possibly be met. This is why some viewers who see a movie after...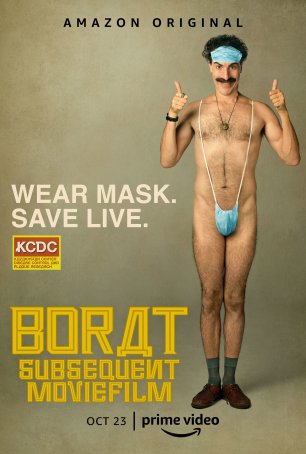 Borat Subsequent Moviefilm
The chief source of enjoyment from watching a Borat skit (or movie) is seeing how "normal" people, caught in a bizarre situation, attempt to extricate themselves from embarrassing circumstances. It's Candid Camera on LSD. The first Borat...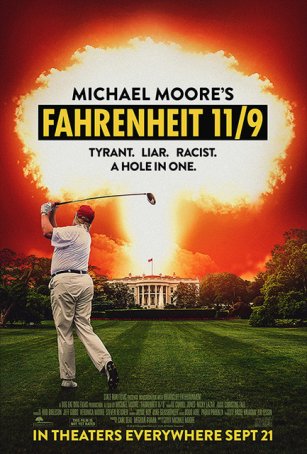 Fahrenheit 11/9
At one point in his career, Michael Moore made insightful movies – smart, thought-provoking films that explored often-polarizing subjects. Then, at some point after his 2002 documentary, Bowling for Columbine, Moore became more interested in ...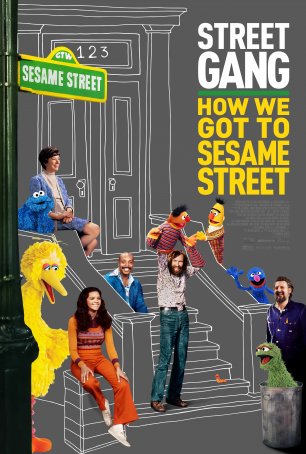 Street Gang
Three years (and seemingly another lifetime) ago, the release of Won't You Be My Neighbor, a documentary about the defunct TV series "Mr. Rogers' Neighborhood," struck a powerfully nostalgic chord with Gen-Xers and Millennials. The sim...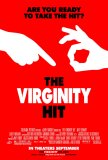 Virginity Hit, The
The Virginity Hit takes the first-person, pseudo-documentary approach popularized by horror films such as The Blair Witch Project and applies it to the coming-of-age/teen comedy genre. Perhaps surprisingly, it proves to be a good fit, although que...