Movies with cinematographer Russell Harlan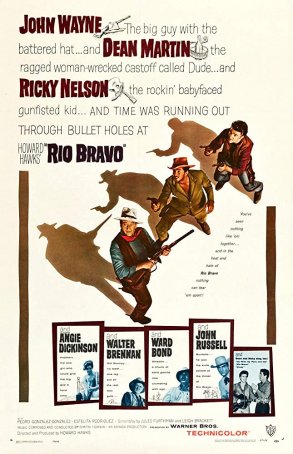 Rio Bravo
Rio Bravo, the acclaimed 1959 Howard Hawks Western, showcases a perfectly-cast John Wayne in the kind of role he defined during his four-plus decades of appearing before the camera. Although aspects of the movie have a dated feel when viewed l... To Kill a Mockingbird
An astonishing motion picture by any standards, To Kill a Mockingbird only failed to win a Best Picture Oscar because it was in the running against Lawrence of Arabia. The minimalist might call this a "courtroom drama", but that would be selling t...