Movies with cinematographer Thomas Del Ruth Breakfast Club, The
When it comes to movies, there are two things that the early-to-mid-1980s are best known for: slasher films and teen comedies. While the former category was hard-pressed to give birth to a vaguely watchable entry, quality was widely variable in...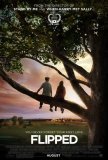 Flipped
Flipped is Rob Reiner's best film in 18 years, and includes echoes of two of his most accomplished efforts, The Sure Thing and Stand By Me. It also may be 2010's best romantic comedy. And it is being buried by Warner Brothers because of a concern...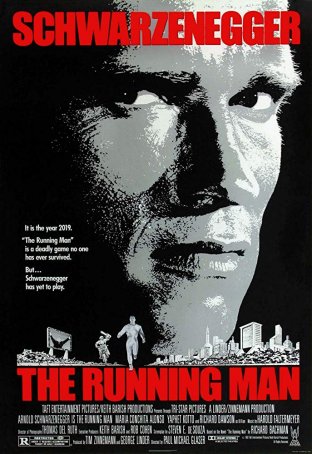 Running Man, The
The memory is not to be trusted, at least insofar as movie evaluation is concerned. When I first saw The Running Man in theaters more than 30 years ago, I believed it to be firmly rooted in the "dumb entertainment" category where many of t...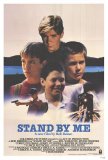 Stand By Me
Stand By Me reinforces something that has been understood in Hollywood for decades: nostalgia sells. With this film, it's "planned nostalgia," meaning that the production was designed from the beginning to encourage older audience members to look ...