Movies directed by Olivier Megaton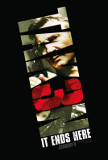 Taken 3
Taken 3 is exactly what one might anticipate from an unnecessary sequel in a mediocre franchise. Even those desperate for a Liam Neeson action fix may be disappointed. The film, directed like its immediate predecessor by Luc Besson disciple Olivier M...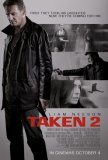 Taken 2
The original Taken, released in the United States in early 2009, was never intended to be anything more than a January throw-away. $145 million later, Fox had a different opinion of the French-made film, whose U.S. opening occurred months after it ...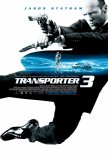 Transporter 3
The Transporter movies remind me of the Bond films of the '70s and '80s, in which each new installment tried to one-up its predecessor in terms of inventive and outrageous action set pieces. Without a doubt, Transporter 3 offers more innovative wa...