Movies directed by Sarah Polley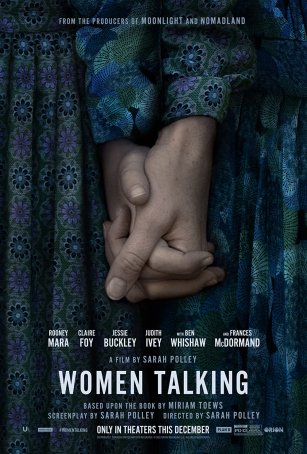 Women Talking
The title doesn't lie. Women Talking is all about women talking. In this case, their conversation revolves around the nighttime horrors they have experienced living in a cloistered, patriarchal Mennonite community where the use of tranquilizers ...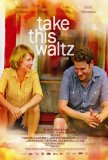 Take This Waltz
Michelle Williams must have an affinity for appearing in movies about melancholy relationships. Although Take This Waltz is by no means as big a downer as Blue Valentine, neither does it adhere to Hollywood formulas about how romantic dramas should... Away from Her
It has been said that Alzheimer's is the only "major" terminal condition to exact a greater toll on the family than the victim. Compared to cancer (for example), Alzheimer's offers a relatively gentle journey into oblivion for the patient, a gradu...