Search for Furious 2 Fast 2 Furious
There's good news and bad news about 2 Fast 2 Furious, the moronic follow-up to The Fast and the Furious and a contender for the worst movie of 2003. The good news is that it's better, albeit marginally, than Freddy Got Fingered. The bad news is th...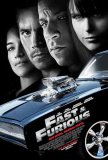 Fast & Furious
Fast & Furious brings back the cast of the original The Fast and the Furious in a blatant attempt to reconnect with viewers who have drifted away over the course of two weak sequels. This represents the only time Vin Diesel and Paul Walker hav...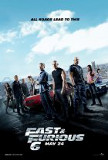 Fast & Furious 6
"Mindless entertainment": that's a phrase that will be repeated often enough in association with Fast & Furious 6, which exists purely to showcase how idiotically over-the-top action sequences can become when annoyances like gravity are tossed to t... Fast and the Furious, The
Speed, adrenaline, and a distinct lack of intelligence - those are characteristics that could easily be ascribed to street racing, an underground sports phenomenon that keeps the police busy in some communities. The same adjectives can be used to ... Fast and the Furious, The: Tokyo Drift
Optimism springs eternal. I went to the third Fast and the Furious movie with the deeply held conviction that it had to be better than 2 Fast 2 Furious (or whatever that misbegotten turd of a second movie was called). I was right, but "better" do...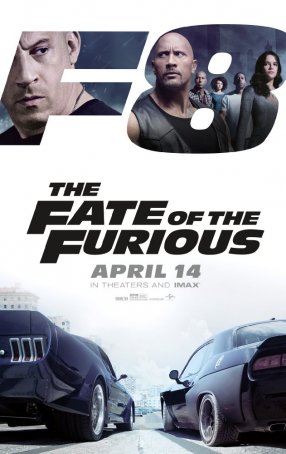 Fate of the Furious, The
What has been true for the past few Fast and Furious outings is even more true for this one: the films have devolved from street racing-centered action/crime thrillers into live action cartoons. Plot and character development are irrelevant. Ac...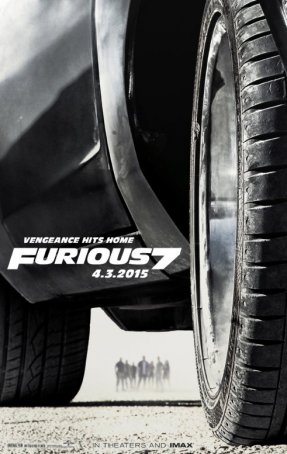 Furious Seven
Furious Seven provides what viewers have come to expect from the long-running The Fast and the Furious series: a string of high-octane, physics-defying action scenes loosely connected by a narrative that occasionally makes rudimentary sense. This tim...