Movies with music written by Daniel Lopatin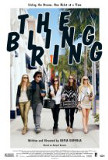 Bling Ring, The
Watching The Bling Ring, Sofia Coppola's exploration of today's "celebrity culture," is an uncomfortable - bordering on unpleasant - experience. The problem isn't the depiction of the underside of America's celebrity obsession but the manner in whi...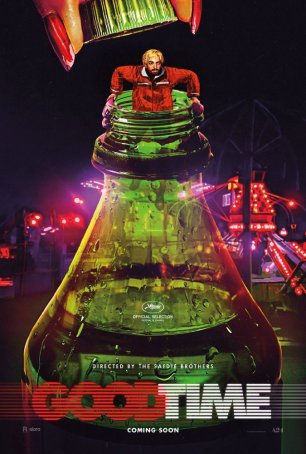 Good Time
When considering the meaning of the title Good Time, I was reminded of Dickens: "It was the best of times, it was the worst of times…" In the case of these characters, the former doesn't apply. Good Time is an atmosphere-driven thrille...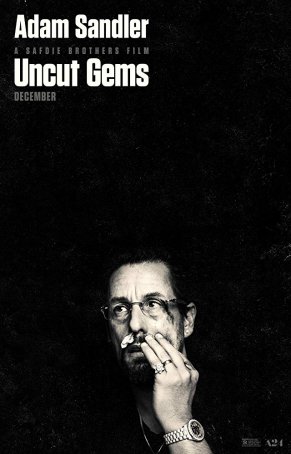 Uncut Gems
In their follow-up to the underrated Good Time, the Safdie Brothers (Benny and Josh) have shown that the some of the most forceful qualities evident in their previous film were more trademarks than one-off experiments. Uncut Gems, although ver...