Movies with music written by Giorgio Moroder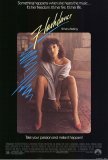 Flashdance
Flashdance might be considered one of the first signs of Hollywood's Apocalypse. This represented the coming-out party for no fewer than four major big-budget exploitation figures, and its unexpected box office success catapulted all of them into ...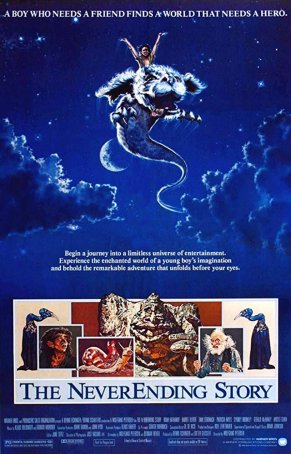 Neverending Story, The
It's said that one of the reasons George Lucas deferred making the Star Wars prequels from the mid-1980s to the late 1990s is because the special effects technology he needed wasn't available. I was reminded of this while watching Wolfgang...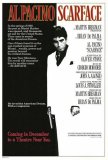 Scarface
Upon its initial release, Scarface was savaged by many critics and suffered from tepid box office performance. Opened at the height of Oscar season with awards aspirations, it was shut out by the Academy - although it did receive three Golden Glob...