Movies with music written by Ludovico Einaudi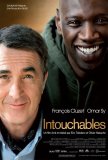 Intouchables, The
At the beginning of The Intouchables, a caption informs us that this is "based on a true story." The Intouchables is a very good film - uplifting, funny, heartwarming, etc. - but its strengths are unrelated to the degree (or lack thereof) of factua...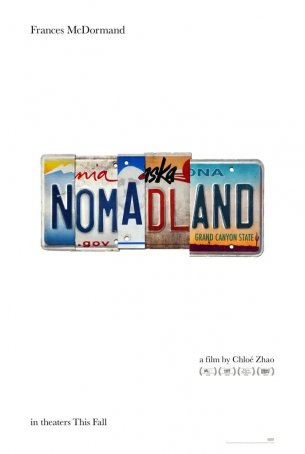 Nomadland
To find Nomadland, all one has to do is locate the place where the documentary intersects with the feature film. Based on the non-fiction book by Jessica Bruder, writer/director/editor Chloe Zhao has added form and texture by presenting this j... This Is England
This Is England, the semi-autobiographical tale of writer/director Shaun Meadows, turns back the clock a quarter century and looks at the slow progression of a boy from a lonely outsider to a member of a racist gang. Despite a somewhat rushed endi...