Movies with music written by Miklos Rozsa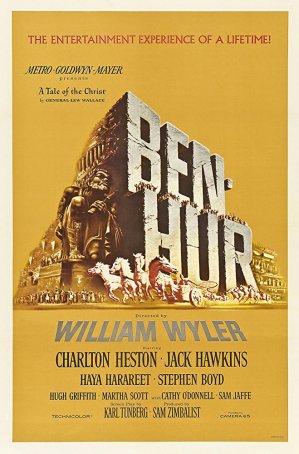 Ben-Hur
Ben-Hur, arguably the most famous Bible-informed epic not to be made by Cecil B. DeMille, is a testimonial to how poorly many spectacles stand the test of time. In its day, Ben-Hur was seen as the ultimate in motion picture entertainment – a...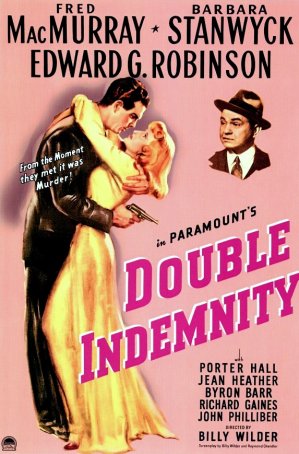 Double Indemnity
Spoilers! (Not sure if such a warning is needed – the movie is 75 years old.)In concert with 1941's The Maltese Falcon, Double Indemnity was at the forefront of a stylistic innovation that would become known as "film noir." Directors J... El Cid
"El Cid is one of the greatest epic films ever made. Anthony Mann's sense of composition, his use of space, and his graceful camera movements bring to life an ancient tapestry where the transformation of an ordinary man into a legend become almost...
Lost Weekend, The
Billy Wilder, one of the titans of cinema during the 1940s and 1950s, won his first Best Director Oscar for 1945's The Lost Weekend (he would go on to win another for 1960's The Apartment). Over a span of 21 years beginning in 1940 and concluding ...