Movies with screenplay written by Linda Woolverton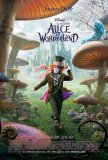 Alice in Wonderland
This review is based on an IMAX 3-D screening. Lewis Carroll's "Wonderland" stories, much like the collected works of Roald Dahl, can be perceived from a number of perspectives. Although traditionally seen as a children's tale, Alice's Wonderla...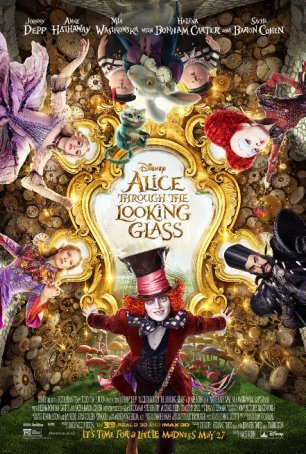 Alice through the Looking Glass
Alice through the Looking Glass may represent Disney's first big-budget failure in quite some time. More likely to inspire thoughts of Michael Bay than Lewis Carroll, this sequel to Tim Burton's 2010 Alice in Wonderland borrows sparingly ...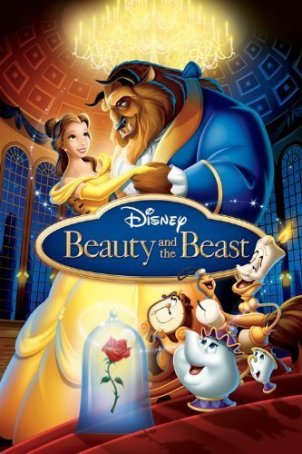 Beauty and the Beast
Walt Disney's 1991 instant classic, Beauty and the Beast, is not only the finest animated movie ever made, but deserves a prominent position on any list of all-time greats. Although not the highest grossing Disney production, nor the best-reme...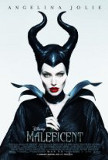 Maleficent
Maleficent might best be described as an alternate universe re-imagination of Sleeping Beauty. Taking a page from Wicked (the stage show that presents Oz from the witches' perspective), Linda Woolverton's screenplay presents an inverted version of ...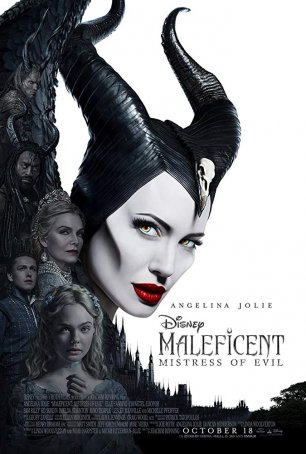 Maleficent: Mistress of Evil
This review contains (oblique) spoilers.When Disney released Maleficent in 2014, it was a fresh approach to the Sleeping Beauty story – a live-action re-interpretation of the fairy tale with the supposed villain recast as a sympathetic figur...