Movies starring Austin Pendleton Finding Nemo
The more things change, the more they stay the same. As we enter the summer of 2003, Walt Disney Pictures reigns supreme as the distributor of the best animated fare. Yet, less than a dozen years after Beauty and the Beast became the first (and t...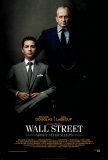 Wall Street: Money Never Sleeps
There are times when iconic characters should be left alone to bask in the glory of a single appearance and, unfortunately, that's the case with Gordon Gekko. The supremely charismatic, magnetically villainous central figure from Oliver Stone's 19...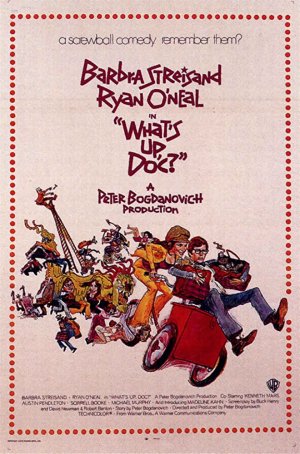 What's Up Doc?
Until recently re-watching it, I had forgotten how funny What's Up Doc? is. The combination of Peter Bogdanovich's pacing, Buck Henry's humor, and the actors' comedic timing makes for one of the funniest outings of the 1970s. Moreover, ...