Movies starring Brock Peters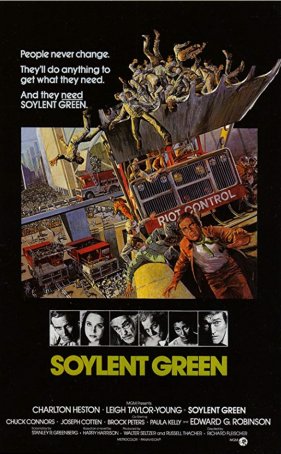 Soylent Green
Spoilers!  (Although the movie is 46 years old)Soylent Green represents the last film in Charlton Heston's unofficial post-apocalyptic trilogy, following Planet of the Apes (1968) and The Omega Man (1971). After this, he would move onto o...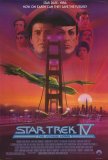 Star Trek IV: The Voyage Home
I remember the first time someone told me about the premise for Star Trek IV: The Voyage Home -- that the crew of the former Enterprise would travel back in time to retrieve a pair of humpback whales. Described thus, it sounds abysmally bad, s... To Kill a Mockingbird
An astonishing motion picture by any standards, To Kill a Mockingbird only failed to win a Best Picture Oscar because it was in the running against Lawrence of Arabia. The minimalist might call this a "courtroom drama", but that would be selling t...