Movies starring Diane Franklin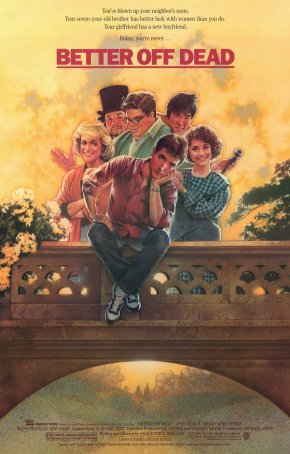 Better Off Dead
About the kindest thing that can be said about Better Off Dead is that it's a product of its time. Seen today, the movie is painfully dated and littered with unfunny material and broad "acting" that was somehow thought to be amusing. Yet,...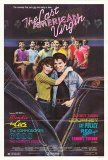 Last American Virgin, The
Spoilers - this review discusses the film's ending. The Last American Virgin is a member of the Teen Sex Comedy Class of 1982, which represented the first wave in a genre that gained popularity during the early and mid-'80s. With a late July ...