Movies starring David Ogden Stiers Atlantis
What would summer be without a new animated spectacle from Walt Disney Pictures? In recent years, the arrival of warm weather in the Northern Hemisphere has augured the coming of the latest feature-length animated saga from the mega-corporation th...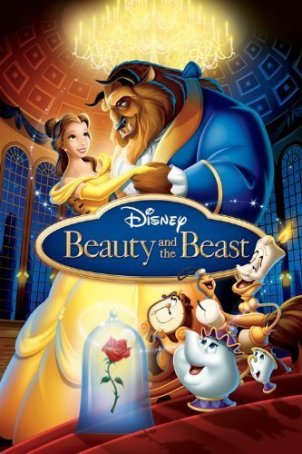 Beauty and the Beast
Walt Disney's 1991 instant classic, Beauty and the Beast, is not only the finest animated movie ever made, but deserves a prominent position on any list of all-time greats. Although not the highest grossing Disney production, nor the best-reme...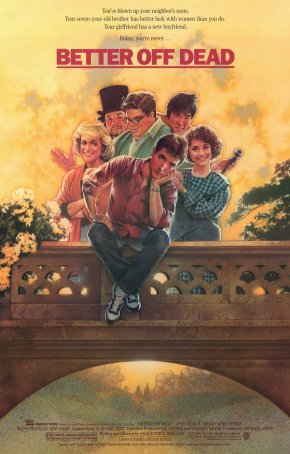 Better Off Dead
About the kindest thing that can be said about Better Off Dead is that it's a product of its time. Seen today, the movie is painfully dated and littered with unfunny material and broad "acting" that was somehow thought to be amusing. Yet,... Hoodwinked
Not since Reese Witherspoon figuratively donned the red cloak in Freeway has there been a fresh take on the story of "Little Red Riding Hood." With Hoodwinked, the production team has made an attempt to change that, although the end result is more... Pocahontas
Anyone who expects historical accuracy from a Disney animated feature should be ashamed of themself. Those approaching Pocahontas in anticipation of a true-to-history account of the early days of Jamestown are in for a rude awakening. In real... Spirited Away
To animators across the world, Hayao Miyazaki is a god. Within the animation community, his work is revered, and fans of "anime" (Japanese animation) await each new Miyazaki film with the same degree of ill-concealed impatience as displayed by...