Movies starring Graham Chapman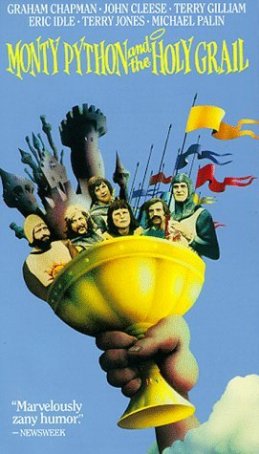 Monty Python and the Holy Grail
One of the questions I am frequently asked by e-mail is "What is your favorite comedy?" In a horse race that's almost too close to call, I have decided upon A Fish Called Wanda, followed closely by The Life of Brian, then Monty Python and the Holy...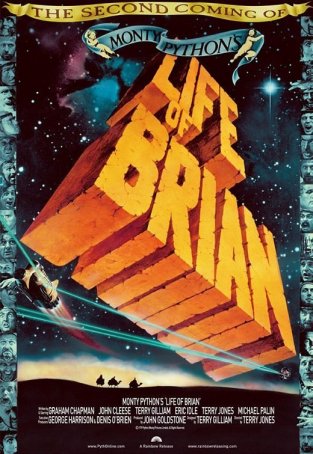 Monty Python's the Life of Brian
Each of the three "official" Monty Python movies has its own distinguishing quality. The first, 1975's Monty Python and The Holy Grail, is arguably the funniest and (in some ways) the silliest. The last, 1983's The Meaning of Life, is the most un...