Movies starring Lee Van Cleef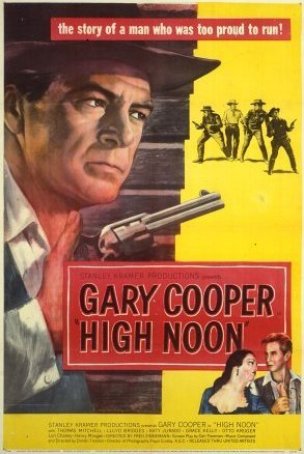 High Noon
By 1952, movie-goers knew exactly what to expect from a Western: a clean-cut, self-assured hero facing down a good-for-nothing villain in a climactic shoot-out, lots of action, gorgeous scenery, and not much in the way of thematic depth. This was... Escape from New York
1988. New York City, overrun by crime, is walled in. It becomes the world's largest, most uncontrolled prison, with the inmates prevented from escaping by armed guards who man the walls twenty-four hours a day. Those confined within the cit...