Movies starring Marc Mcclure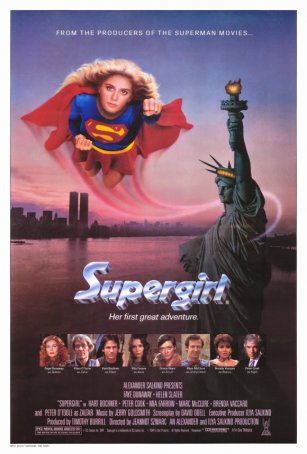 Supergirl
Supergirl holds the distinction of being the worst movie made during the Salkind Era of Superman (which began with 1978's Superman and ended with 1987's Superman IV: The Quest for Peace, although by then the Salkinds had sold the rights to Gol... Superman II
According to the original plan, Superman II was intended to be released six months after the original Superman (in fact, the end credits for Superman contain the following statement: "Coming Next Summer: Superman II"). The idea had been to film t...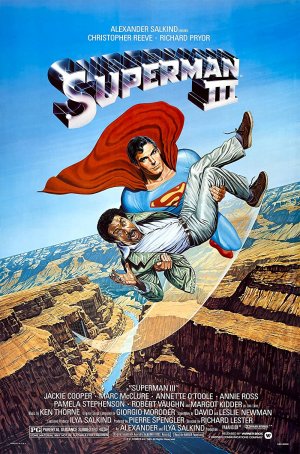 Superman III
Talk about movies that haven't aged well… Seen a couple of decades into the 21st century, this 1983 relic is an embarrassment. Come to think of it, however, it wasn't that great when it came out. There are three major problem areas: the scri...