Movies starring Michael Maloney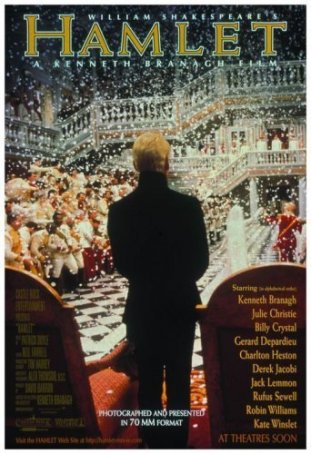 Hamlet
"Presenting the play uncut has allowed the characters to reveal even more, and we discover extra details about them which are usually lost on stage. The political situation becomes clearer, and Hamlet is revealed as a knowledgeable man of the thea... Midwinter's Tale, A
Following the spectacular failure of Mary Shelly's Frankenstein, Kenneth Branagh returned to England to make the kind of film he was most familiar with: a very British, low-budget production rooted deeply in the works of William Shakespeare. Howe... Othello
It seems that hardly a year goes by without a new cinematic adaptation of one of Shakespeare's plays, and, of late, Kenneth Branagh's name has become intimately entwined with that of the Bard. While Branagh, who helmed Henry V, Much Ado About Noth...