Movies starring Tichina Arnold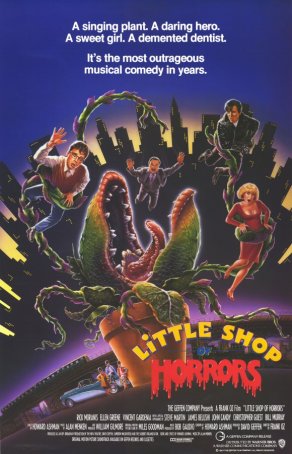 Little Shop of Horrors (re-review)
Spoilers Ahoy! This review talks in detail about plot points, including the ending, so if you haven't seen either the play or the movie and want to experience it without knowing beforehand what happens, I suggest avoiding this review.In late... Little Shop of Horrors
The 1986 version of Little Shop of Horrors is a celebration of two beloved motion picture genres: the musical and the cheesy science fiction flick. Before making it to the screen in its final form during the '86 Christmas season, Little Shop of Ho...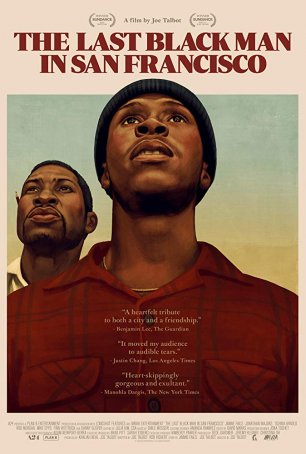 Last Black Man in San Francisco, The
When I was an adult living in the town where I grew up, I frequently drove by the house where I once lived, compelled as much by nostalgia as by the fantasy that I might one day buy it. When it comes to places, few exert quite the same hold as...