Search for Avatar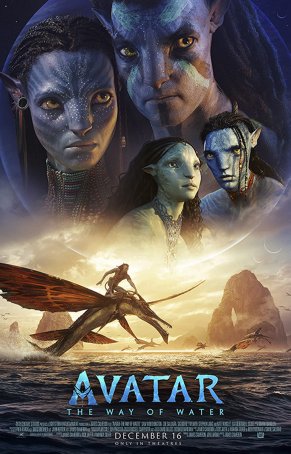 Avatar: The Way of Water
It's finally here. After years of missed release dates related to postproduction issues, James Cameron's oft-delayed sequel to 2009's Avatar has finally arrived. Was it worth the 13-year wait? Unquestionably. It's difficult to overstate ho...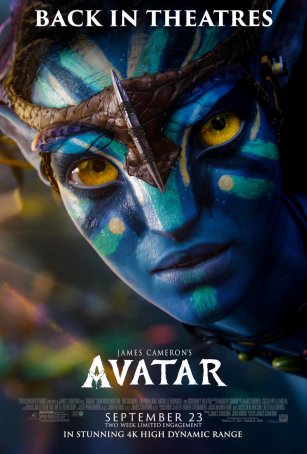 Avatar (2022 Re-Release)
The majority of this review is taken from what I wrote in 2009. I have tweaked and edited it to update it for 2022. Following the main review are a few new comments written following my re-watching of the film on September 23, 2022.Avatar has been d...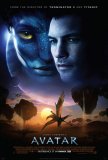 Avatar
Screened in standard (non-IMAX) digital 3D. Avatar has been described as a "game-changer," and perhaps it is. I'll leave that for future historians to determine. What I can say with some assuredness is this is the most technically amazing motio...
Not that long ago, my position on 3-D was that of a Doubting Thomas. Then along came Avatar, which has been called everything from a "game-changer" to the "latest great cinematic breakthrough." It has been compared to The Jazz Singer in its ...