Movies with cinematographer Andrew Wehde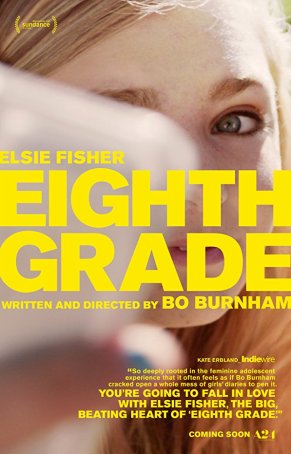 Eighth Grade
I think most people remember eighth grade, although rarely (I imagine) with a great deal of fondness. The blessing (and curse) of Eighth Grade is that writer/director Bo Burnham remembers it too. With this film, he accomplishes two things: cand...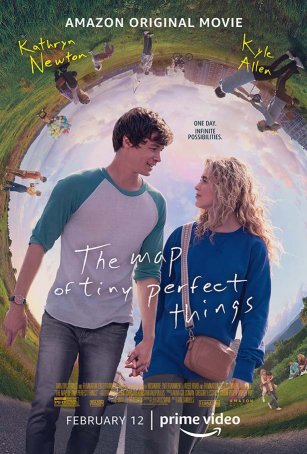 Map of Tiny Perfect Things, The
It took a while for Groundhog Day to start spawning knock-offs but, once it did, the déjà vu-inspired movies turned from a trickle to a torrent. There have been sci-fi variants (Edge of Tomorrow), Blumhouse horror fests (Happy Death Day), an...