Movies with cinematographer Arthur Edeson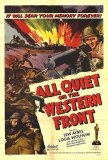 All Quiet on the Western Front
All Quiet on the Western Front is the definitive World War I motion picture, the best of a surprisingly small class of movies. Despite being overshadowed in history by the conflict of the late 1930s and early 1940s, The Great War was the subject o...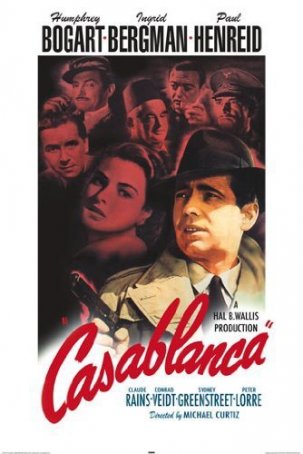 Casablanca
It's probably no stretch to say that Casablanca, arguably America's best-loved movie, has had more words written about it than any other motion picture. Over the years since its 1943 release, the legends and rumors surrounding the making of the ... Frankenstein
When I was a youngster, one of the highlights of my week was watching Creature Double Feature on Saturday afternoons. The program, a variation of which seems to have aired in nearly every major American TV market, showed a pair of older horror mov... Maltese Falcon, The
The Maltese Falcon is among the most important and influential movies to emerge from the Hollywood system - as significant in some ways as its contemporary, Citizen Kane. In addition to providing the cinema with a new kind of private investigator ...
Mutiny on the Bounty
It's a testimony to the enduring popularity of the story of Mutiny on the Bounty that it has been represented cinematically five times. In addition to the Oscar-winning 1935 production, which is arguably the best of the bunch, there are four other...