Movies with cinematographer Guy Godfree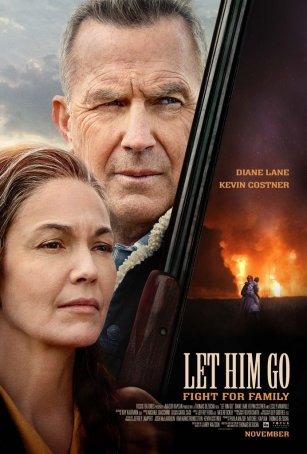 Let Him Go
There was a time when the name "Kevin Costner" on a marquee was a guarantee of a major box office haul. Costner, whose good looks overcame his limited range during the early stages of his career, starred in one major hit after another unti...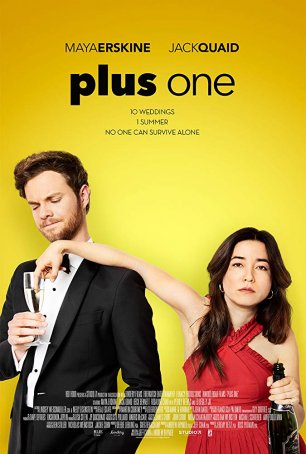 Plus One
When actor Jack Quaid was a kid, his mother, Meg Ryan, was the Queen of the Romantic Comedy, so there's something fitting about his venturing into this genre for his highest profile role to-date. Although significantly more profane than any ...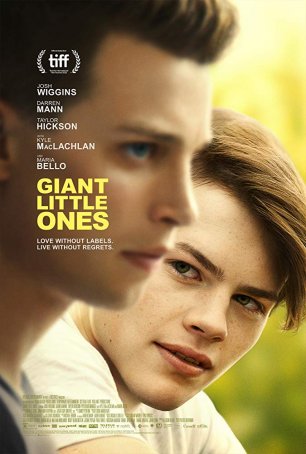 Giant Little Ones
There's something enormously refreshing about the openness and honesty found in Keith Behrman's coming-of-age film, Giant Little Ones. It recognizes that for many people, discovering a sexual identity isn't as simple as recognizing an att...