Movies with cinematographer Nicolas Bolduc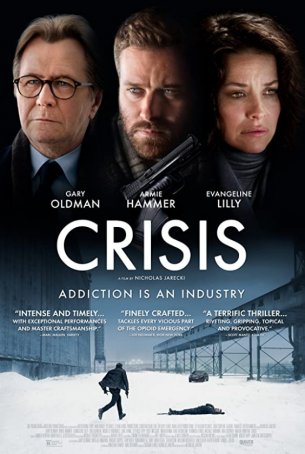 Crisis
Seemingly taking inspiration from Traffic, writer/director Nicholas Jarecki attempts to use a thematic connection (rather than a narrative one) to tie together three separate stories. (Although two of the segments intersect at the climax.) The...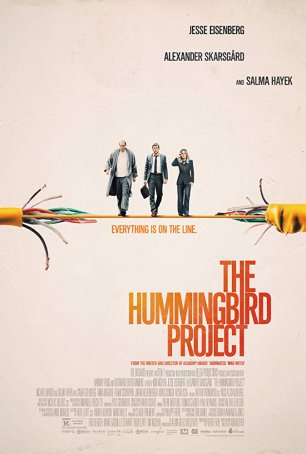 Hummingbird Project, The
Somewhere, buried within the innards of writer/director Kim Nguyen's The Hummingbird Project, is the skeleton of a compelling techno-thriller. Unfortunately, Nguyen overreaches in attempting to add an element of meaning to what works best a...