Movies with cinematographer Ruben Impens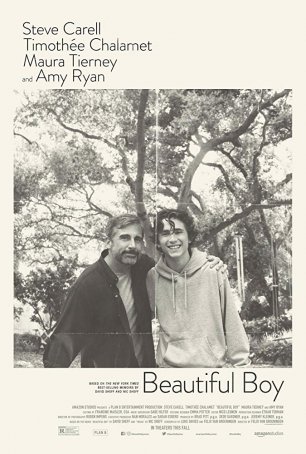 Beautiful Boy
There can be a lot of power in stories about addiction: the power to dishearten, the power to frustrate, and (on rare occasions) the power to uplift. Regardless of the substance at the core of the disease, movies about addiction follow a famil...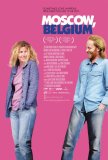 Moscow, Belgium
Moscow, Belgium is a romantic comedy with a different flavor. Although it follows many of the familiar patterns that characterize movies of this genre, it does enough things differently to allow it to step outside of the norm. While some elements...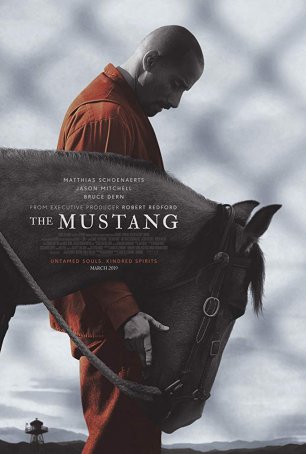 Mustang, The
The Mustang is an unconventional tale of redemption that earns its upbeat ending by not falling prey to every cliché of the genre or giving in to the temptation to become too maudlin or sentimental. Although actress-turned-director Laure de ...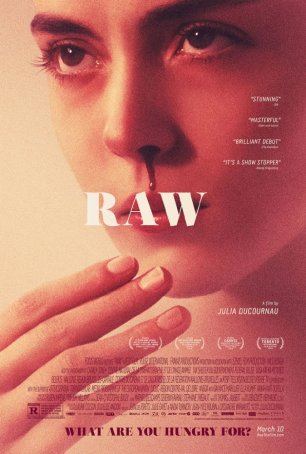 Raw
I'm not feeling the love. Raw, the 2016 French/Belgian horror film, has received considerable praise across the international cinematic landscape for its contribution to the genre. However, what Raw offers isn't so much original as it is a repack...