Movies with cinematographer Yaron Orbach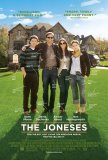 Joneses, The
We all know the phrase "Keeping up with the Joneses," and so does first time writer/director Darrick Borte, who has used that as the basis for his debut, called (appropriately enough) The Joneses. The subject matter is simple enough: Borte has ele...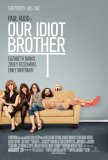 Our Idiot Brother
Lately, comedies seem to come in two flavors: profane raunch-fests that seek to garner laughs via shock tactics and big-screen sit-coms. Despite Zooey Deschanel's repeated utterance of the word "fuck" and a dud of a threesome, Our Idiot Brother fal...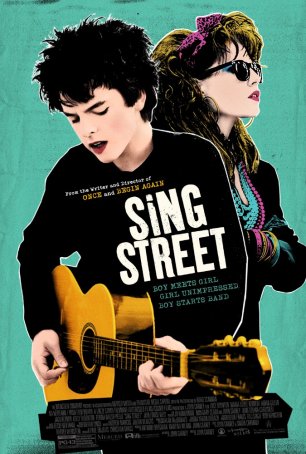 Sing Street
Sing Street is John Carney' Valentine to the people and places of his youth and the varied and oft-maligned music that defined the 1980s. Carney infuses the familiar framework of the "coming of age" story with songs and whimsy and a touc... Ten, The
The Ten is a comedy about the unlikeliest of subjects: The Ten Commandments. When I use the term "comedy," I do so loosely. This is one of those films where the humor is of the hit-and-miss variety, and it misses more often than it hits. The jok...