Movies directed by Jordan Vogt-Roberts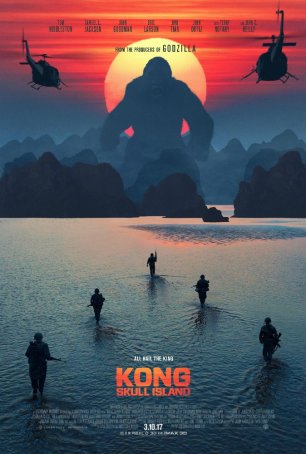 Kong: Skull Island
As a big-budget B-grade monster movie, Kong: Skull Island is a home run. It offers all the tropes and clichés one expects from this sort of endeavor, sparing no expense when it comes to special effects. As a King Kong movie, however, Skull Island is...
Kings of Summer, The
Obvious Stand By Me references aside, The Kings of Summer comes across as little more than a TV sitcom with enough swear words included to earn it an "R" rating. There's a little John Hughes vibe here, too: the adults are all idiots and the kids ar...