Movies directed by Rupert Wyatt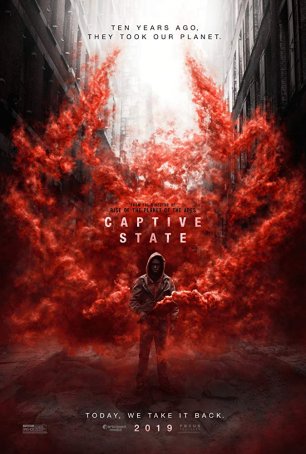 Captive State
The scenario presented in Captive State would almost certainly have worked better in a mini-series format. The filmmakers' low-budget approach of minimizing special effects might have allowed for an expansion of the narrative over a six or ei...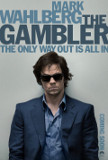 Gambler, The
The Gambler is a solid remake - a film that retraces the path of the original while carving out its own identity. The 2014 iteration isn't as good as its 1974 predecessor but it offers its share of small pleasures, not the least of which is the c...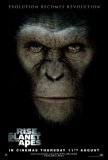 Rise of the Planet of the Apes
Rise of the Planet of the Apes represents Fox's attempt to reinvigorate a dormant franchise. The new movie is technically a prequel to the 1968 Planet of the Apes; however, it ignores the various sequels and spin-offs (including a TV series) that d...