Search for Lucy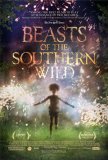 Beasts of the Southern Wild
Contained within Beasts of the Southern Wild are moments of fragile, understated magic that emphasize the relationship that exists even between the most neglectful, irresponsible fathers and their daughters. The problem with Beasts of the Southern ...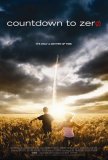 Countdown to Zero
Countdown to Zero feels just like a History Channel documentary, which is unsurprising when one considers that the movie was produced by none other than The History Channel. As with most of their fare, this one mixes archived footage with talking ...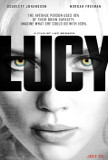 Lucy
Expectations for Lucy based on television commercials and theatrical trailers will result in a skewed and inaccurate representation of the film. This is not, as the marketing department of Universal Pictures would have one believe, a kick-ass supe...