Search for Pete Docter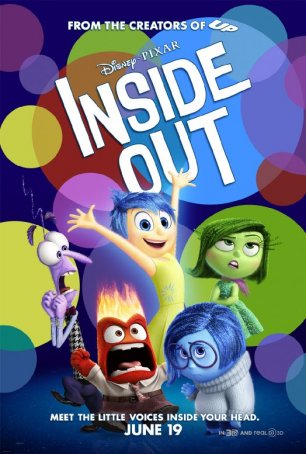 Inside Out
No American animated studio has been as successful developing films that work on multiple levels as Disney/Pixar. From the beginning, they have been interested in telling stories that equally engage children and adults. Consider Toy Story 3, for exam...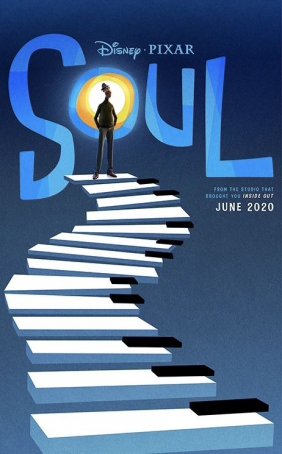 Soul
Is Soul a Valentine to rhythm-and-blues? Yes. Is it an unconventional buddy movie? Yes. Is it a mentor/student tale in which both individuals learn from each other? Yes. Is it an excursion into a realm where the existential has been anthropomo...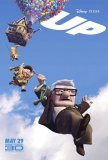 Up
A film like Up makes it clear that Pixar has moved beyond the point where it feels the need to pander to children. Unlike its main animation competitor, Dreamworks, Pixar allows sophisticated themes and ideas to seep into its movies. Everything d...