Movies with screenplay written by Alan Jay Lerner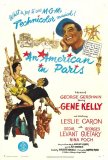 American in Paris, An
The two decade period beginning in the late 1940s and concluding in the late 1960s represented the height in popularity for the Hollywood musical. Not only did nearly every major production prove to be box office gold, but the level of critical ap...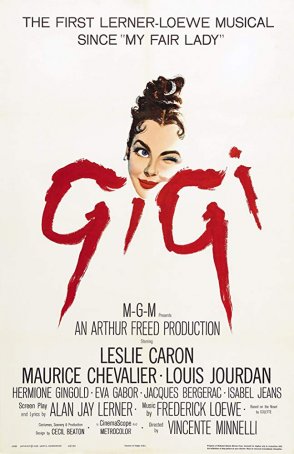 Gigi
When it won the Best Picture Oscar at the 1959 ceremony, Gigi became only the second "pure" musical (after An American in Paris) to win that award. It was a harbinger of things to come. The 1960s would become known as the decade of the mus...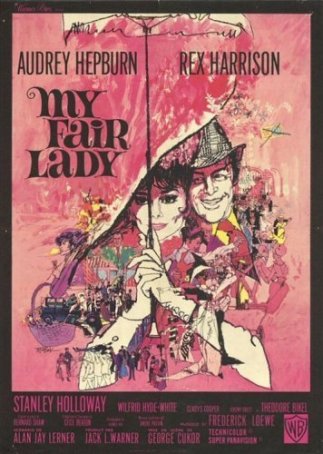 My Fair Lady
Consider this possibility: a romantic comedy with no nudity, no sex, and no kissing. In fact, there aren't even any declarations of love. The closest the female character comes to admitting her feelings is saying that she could have danced all n...