Movies with screenplay written by Alfonso Cuaron Children of Men
Children of Men, Alfonso Cuarón's adaptation of the P.D. James novel, takes a look at England in an apocalyptic near-future, when standards of law and order have broken down and the country is ruled by a fascist dictator. The movie is set in 2027...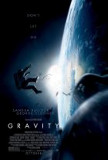 Gravity
Wow. If ever there was a case to be made for 3-D as a valuable cinematic tool, Alfonso Cuaron has made it. Put alongside Avatar and Hugo (with honorable mentions going to Prometheus and Life of Pi), Gravity shows the power of 3-D when applied ...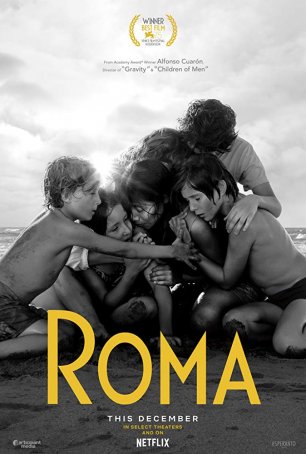 Roma
For Roma to attain its full power, a viewer must exhibit not only patience but fortitude. The movie's leisurely, borderline-somnambulant pace during its first hour allows writer/director Alfonso Cuaron to gradually immerse us into this ordin...