Movies with screenplay written by Nicholas Jarecki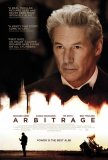 Arbitrage
With a title like Arbitrage, it's reasonable to expect a story that navigates the byzantine labyrinth of the world's financial systems - perhaps a better companion piece to Wall Street than Money Never Sleeps. However, although there is a little of...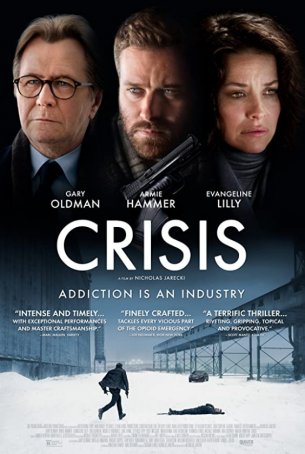 Crisis
Seemingly taking inspiration from Traffic, writer/director Nicholas Jarecki attempts to use a thematic connection (rather than a narrative one) to tie together three separate stories. (Although two of the segments intersect at the climax.) The...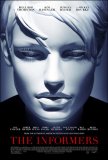 Informers, The
People suck. Life sucks. And when you get to the top, you realize that everything is hollow and pointless. That sums up Bret Easton Ellis' philosophy as well as the central themes of the latest downer of a movie based on one of his novels. The ...