Movies starring Bel Powley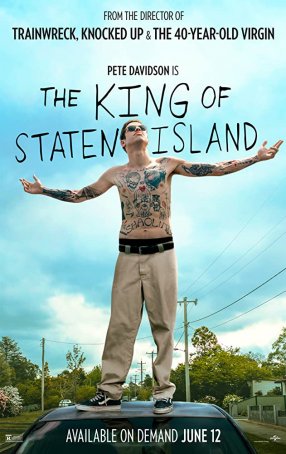 King of Staten Island, The
It's clear that director Judd Apatow is comfortable collaborating with stand-up comedians on projects that contain at least some autobiographical details. The King of Staten Island represents his third such film, following in the wake of Fun...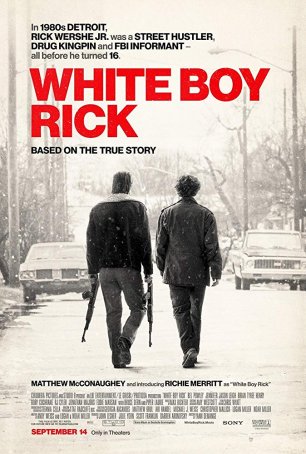 White Boy Rick
In trying to do too much, White Boy Rick accomplishes too little. During the course of less than two hours, it seeks to be a character drama, a true-life crime saga, and a socially conscious commentary about the disproportionately long sentenc...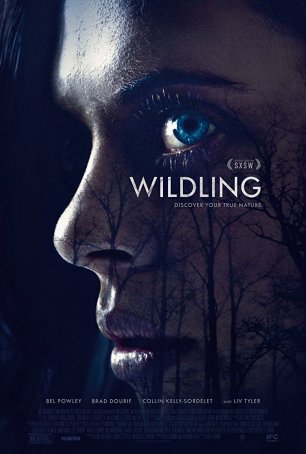 Wildling
Wildling starts out strongly but the qualities that make the first 20 minutes engrossing and harrowing drain away and the movie morphs into a thoroughly unsatisfying excursion into fantasy-tinged horror. As directed by first time feature film...